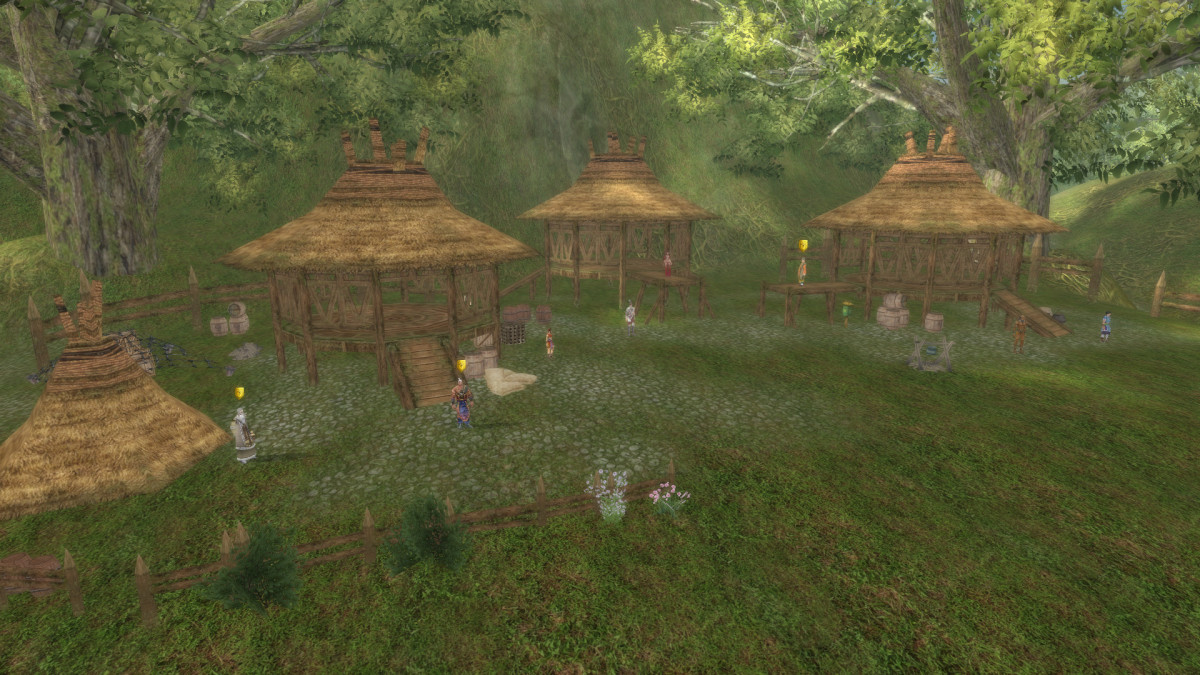 One-Man Army Rewards
Besides Reputation and Celestones, each quest now gives 2 - 5 random crafting mats of one tier, as listed below.
* Modified from original 40
** The quests don't reward Reputation directly. They give a

Wraith Remains item that can be exchanged for reputation at the same NPC who gave you the One-man Army quest, although if your level is over 19 levels higher than the Wraith Remains level you will only get ~1/3 of the regular reputation.
---
Level 21-25
NPC: Guards
Location: West or North Archosaur Gates
Level 26-30
NPC: Guards
Location: North or South Archosaur Gates
Level 31-35
NPC: Guard Chi
Location: Heaven's Tear
Level 36-40
NPC: Guard Lu Zhang
Location: Allies Camp
Level 41-45
NPC: Guard Latu or Guard Lotonia
Location: Sumor Camp