It's a surprise mini event to celebrate our favorite toast

And on this birthday it's you who gets gifts.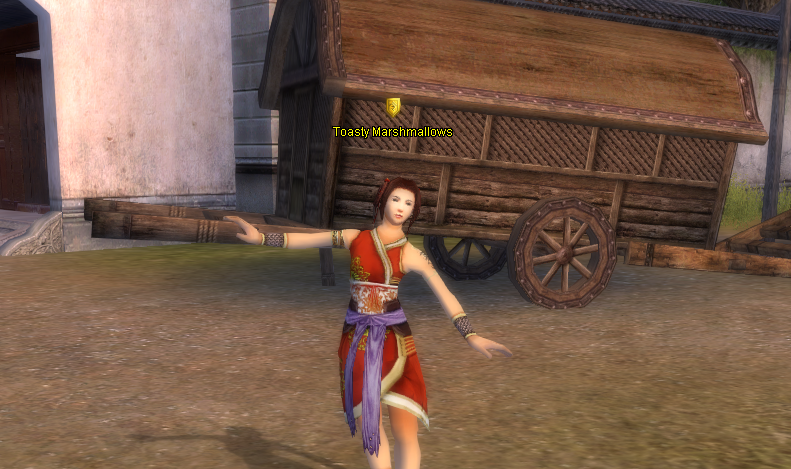 You can find Toasty Marshmallows in West Archosaur. Talk to her, answer her trivia and receive gifts. Toasty has birthday on April 22nd, but event will last April 22nd 9AM - April 29th 9AM server time.
The rewards are obtainable once a day for every character Lv. 35+
as well as:
See you in game and HAPPY BIRTHDAY TOASTY!!!