Halloween Event!

Oct 31st - Nov 14th
Halloween is coming to Mirage this year! From October 31st 9AM server time you'll be able to pick a daily quest at Trickster NPC in Archosaur West.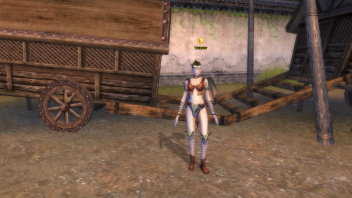 Each day you'll get a Treat Candy, a Trick Candy, and also a Box of Surprise!
Exchange those Candies at the Trickster:
The event will last till November 14th 9AM server time, but the Trickster will stay in Archosaur till the end of November so you have time to exchange your Candies.
Happy Halloween!